Absinthe: World Literature in Translation publishes foreign literature in English translation, with a particular focus on previously untranslated contemporary fiction, poetry and creative non-fiction by living authors. The magazine is owned and operated by the Department of Comparative Literature at the University of Michigan and edited by graduate students in the Department, as well as by occasional guest editors.
Pre-order a Print Copy of Vol. 26:
Previous Issue: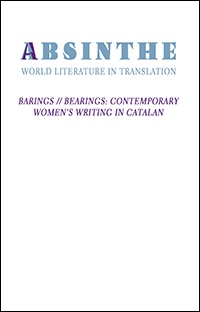 Volume 26 | Vibrate!
Resounding the Frequencies of Africana in Translation
Top of page