The Great Lakes Botanist (formerly The Michigan Botanist through Volume 55), established in 1962, is the peer-reviewed, quarterly journal of the Michigan Botanical Club. More...
Back Issues
Volumes 1-36 of the Michigan Botanist are available to search and read in HathiTrust.
Volume 60, Nos. 1-2 (January-June, 2021)
On the cover: Oak forest at Leonard Wildlife Preserve in Berrien County, Michigan, showing a medium-size white oak at the left and numerous juveniles and saplings, mostly of maples and beech. Photo by Dan Engel.
Volume 60, Nos. 3-4 (July-December, 2021)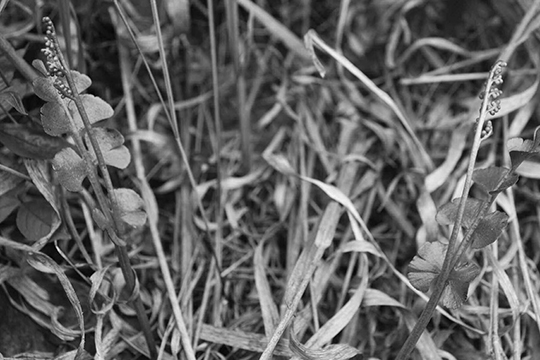 On the cover: Botrychium neolunaria in an old-field in Beltrami Island State Forest, Lake of the Woods County, Minnesota, under boxelder with three other Botrychium species. Photo by Malcolm MacFarlane.
Top of page