The Great Lakes Botanist (formerly the The Michigan Botanist through Volume 55), established in 1962, is the peer-reviewed, quarterly journal of the Michigan Botanical Club. More...
Back Issues
Volumes 1-36 of the Michigan Botanist are available to search and read in HathiTrust.
Volume 56, Nos. 3-4 (July-December, 2017)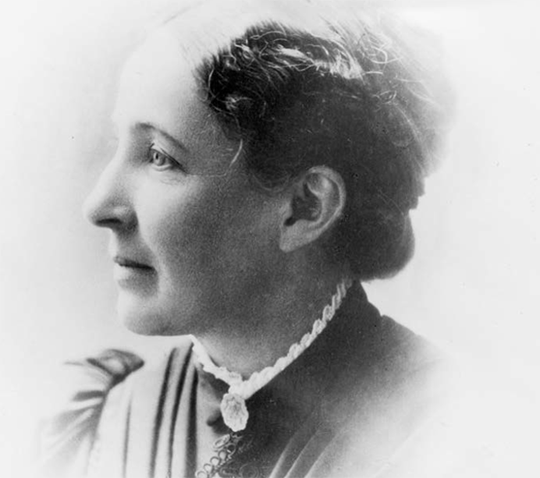 On the cover: Emma J. Cole as she appeared in the 1895 Yearbook, Central High School, Grand Rapids, Michigan. Grand Rapids History & Special Collections, Archives, Grand Rapids Public Library, Grand Rapids, Michigan.
Top of page