The Great Lakes Botanist (formerly the The Michigan Botanist through Volume 55), established in 1962, is the peer-reviewed, quarterly journal of the Michigan Botanical Club. More...
Back Issues
Volumes 1-36 of the Michigan Botanist are available to search and read in HathiTrust.
Volume 57, Nos. 3-4 (July-December, 2018)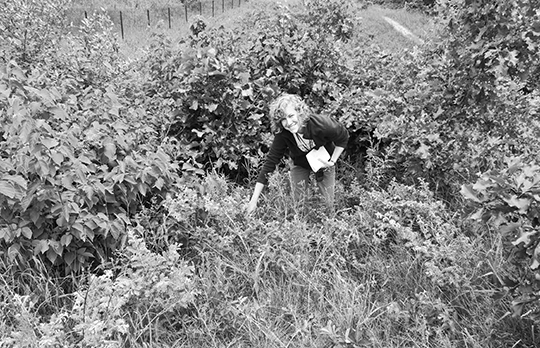 On the cover: Anna Bowen relocating lead-plant (Amorpha canescens) adjacent to the Consumers Energy right-of-way at the Ott Biological Preserve, Calhoun County, Michigan, June 5, 2012. Photo by J. Dan Skean, Jr.
Top of page