The Great Lakes Botanist (formerly The Michigan Botanist through Volume 55), established in 1962, is the peer-reviewed, quarterly journal of the Michigan Botanical Club. More...
Back Issues
Volumes 1-36 of the Michigan Botanist are available to search and read in HathiTrust.
Volume 59, Nos. 3-4 (July-December, 2020)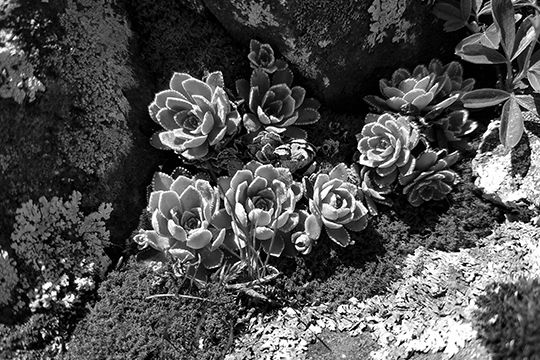 On the cover: Saxifraga paniculata, on the rocky shoreline of Lake Superior. In the Great Lakes, this species is limited to Isle Royale, Michipicoten Island, and eight sites on the north shore of Lake Superior. Photo by Sarah Johnson.
Top of page