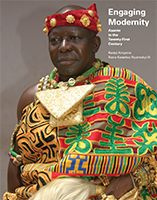 Engaging Modernity: Asante in the Twenty-First Century
Skip other details (including permanent urls, DOI, citation information)
: Ann Arbor, MI: Michigan Publishing, University of Michigan Library, 2016.
Permissions: This work is licensed under a Creative Commons Attribution-NonCommercial-NoDerivatives 3.0 License. Please contact mpub-help@umich.edu to use this work in a way not covered by the license.
For more information, read Michigan Publishing's access and usage policy.
Tipre
Nana Kyerema Opong II, Tiprehene
Tiprefoɔ are originally from Denkyira Ntoam where they were part of court ensembles in the service of Nana Ntim Gyakari (Denkyirahene). With the defeat of Ntim Gyakari, they lost their patron and they moved from one place to another and after several years of roaming with no permanent residence, they finally arrived in Kumase during the reign of Asantehene Kwaku Dua (1834-1867). They were formally introduced to the Asantehene and he accepted them after they performed for him. The leader of the group is said to have remarked: agorɔ yi, me srɛ na mede ato tipre; me de apre me ti (lit. I ask your permission to name my group tipre-the ensemble has saved my head). As stated previously, tipre is tied to amoakwa, a group of ivory trumpets and together, are part of the Asantehemaa's regalia. They are commonly referred to as tipre ne amoakwa. They first settled at Pramaso (where the Kumase Traditional Council office is presently located) because the king wanted them close to the palace, but due to the large size of members of the ensemble, they were given permission to relocate to Tanoso (also known as Tipre Tanoso). Tiprehene swears his oath of office with the mpɔnpɔnsɔn sword.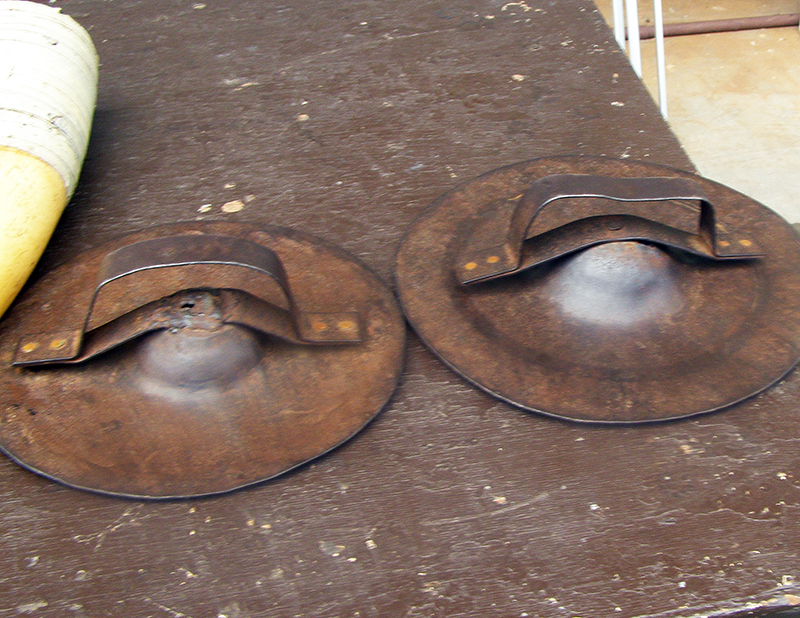 Description: Instruments: Atumpan, akwadum, penpa (smaller drum), Kyɛnkyɛn (metal cymbal, a circular brass percussion instrument played in pairs by striking them together).
Top of page