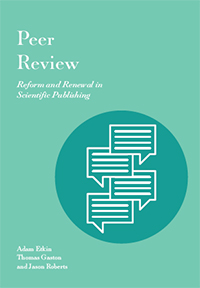 Peer Review: Reform and Renewal in Scientific Publishing
Skip other details (including permanent urls, DOI, citation information)
: United States of America: ATG LLC (Media), 2017.
Permissions: This work is licensed under a Creative Commons Attribution-NonCommercial-NoDerivatives 4.0 International License. Please contact mpub-help@umich.edu to use this work in a way not covered by the license.
For more information, read Michigan Publishing's access and usage policy.
About the Authors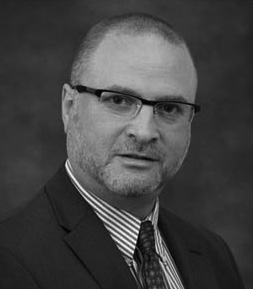 Adam Etkin is an established leader in scholarly publishing with more than 20 years of experience and a true passion for the industry. He is highly experienced with all aspects of the STM environment, including submission and peer review, access models, funding mandates, publishing and hosting platforms, ethics, scholarly metrics, and more.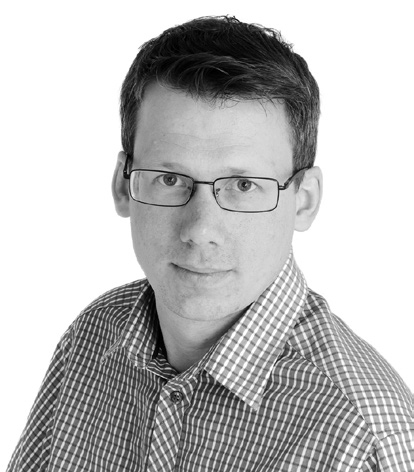 Thomas Gaston is a managing editor in the peer-­review management department at Wiley (Oxford), where he supports many journal editorial offices. He has a doctorate from the University of Oxford and has published in books and journals.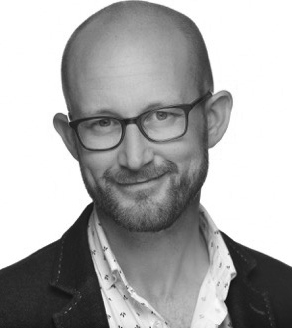 Jason Roberts, PhD, is the senior partner at Origin Editorial, a peer-­review management company. He is also the former president of the International Society of Managing and Technical Editors. Dr. Roberts has been heavily involved in implementing strategies to improve both the quality of peer review and its effective deployment, with special interest in both biomedical and physics journals. He resides in Ottawa, Canada.
Top of page