The Michigan Botanist, established in 1962, is the peer-reviewed, quarterly journal of the Michigan Botanical Club. Beginning in 2017, the name of the journal will be changed to The Great Lakes Botanist. More...
Back Issues
Volumes 1-36 of the Michigan Botanist are available to search and read in HathiTrust.
Volume 54, Nos. 3-4 (July-December 2015)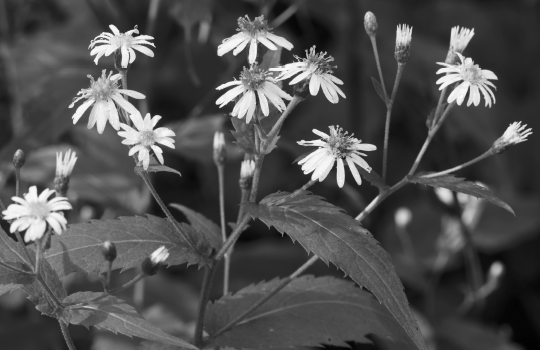 On the cover: Nelumbo lutea, Beulah Beach, Ohio. Shallow pond behind the beach at mouth of creek entering Lake Erie. Crow 10830 (CALVIN, MICH, MSC). Photo by Garrett E. Crow.
Top of page